Welcome to the Bowling Green Seventh-day Adventist Church !
We are a Christian community and would love to have you join our family. To learn more about what we believe you can visit our About Us page. Please join us for Bible study, worship, and prayer.
Pastor Roy Lawinsky
---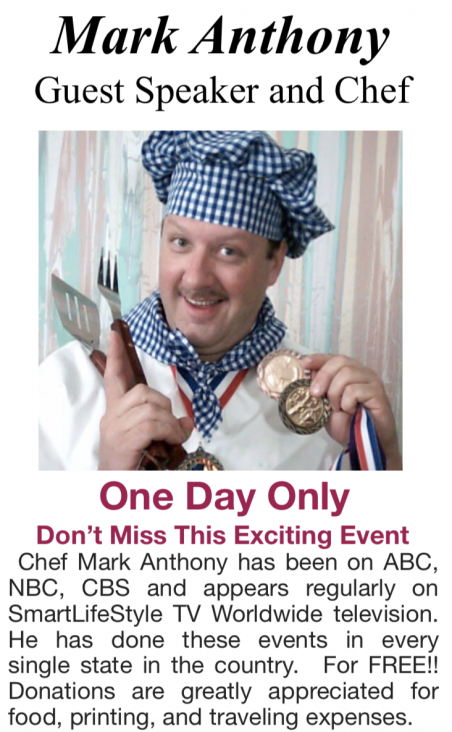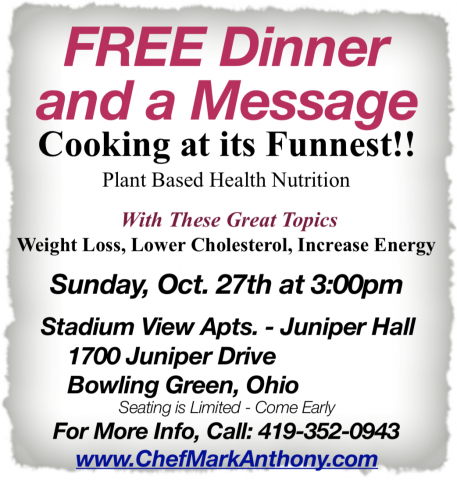 ---
B.G. C.A.R.E.S.
Bible / Growth / Community / Acceptance / Relationships / Experience /Salvation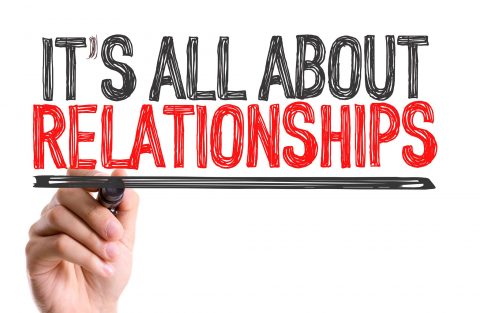 B.G. C.A.R.E.S. groups meet for 60-90 minutes every Tues. evening at 7, or Friday mornings at 11 @ 1718 Spruce Drive, Apt # 136, Bowling Green.
On Tuesdays, late refreshments are served, while lunch follows our time together on Fridays. Please come as you are and bring a friend…or two!
Link to our B.G. C.A.R.E.S. Facebook page:
---
WWOC - 97.7 FM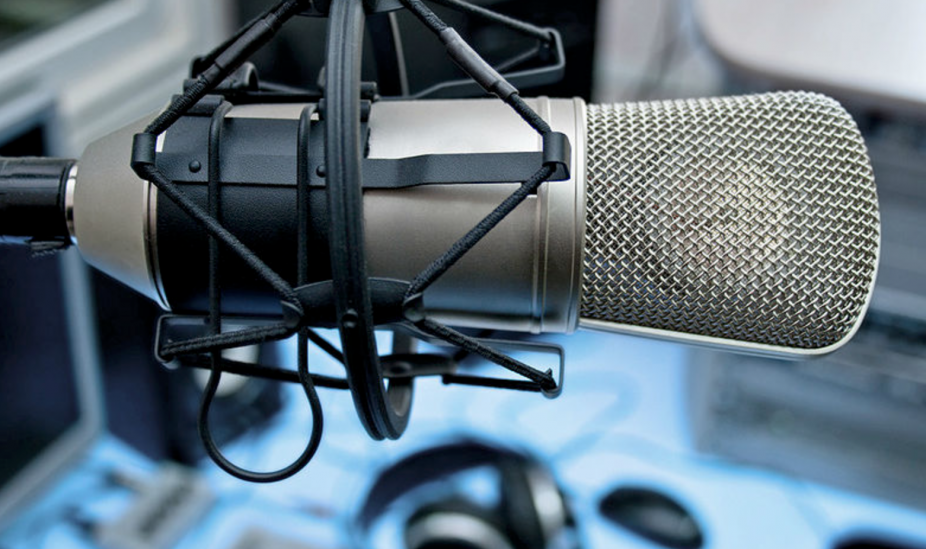 Listen to our local Christian radio broadcast at 97.7 FM
WWOC - We Worship Our Creator