Welcome to the Bowling Green Seventh-day Adventist Church !
We are a Christian community and would love to have you join our family. To learn more about what we believe you can visit our About Us page. Please join us for Bible study, worship, and prayer.
Pastor Roy Lawinsky
---
Wood County Fair - August 2-9, 2021
Come see our booth at this year's Wood County Fair!
Our theme is "REWARD: $1,000 for the missing text", a total Sabbath challenge.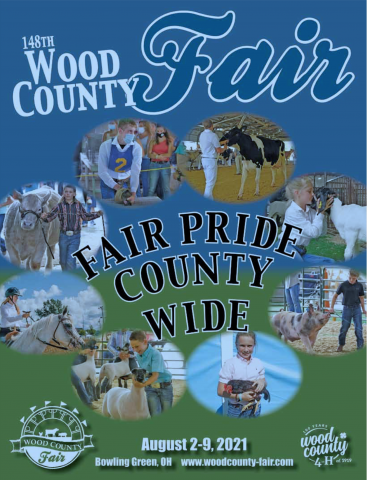 ---
Cavin Taylor in Concert - Saturday August 14 at 11:00 am & 7:00 pm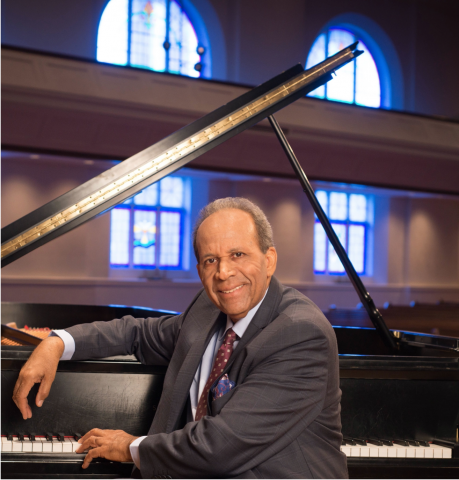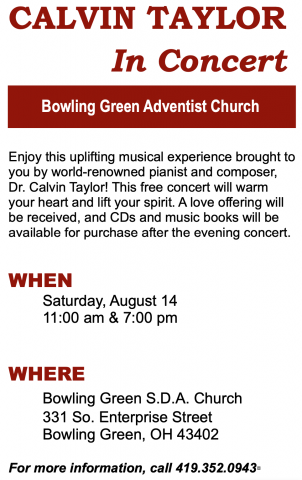 ---
Wood Haven Senior Living Center - Sing Along - Saturday August 14 at 2:00 pm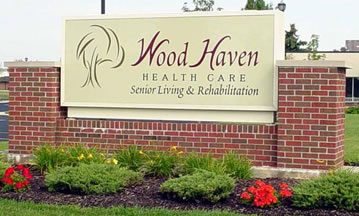 Dr. Calvin Taylor will be our accompanist at the Sing Along.
Please Join Us!
Where: Wood Haven Health Care, 1965 E Gypsy Lane Rd., Bowling Green
---
B.G. C.A.R.E.S.
Bible / Growth / Community / Acceptance / Relationships / Experience /Salvation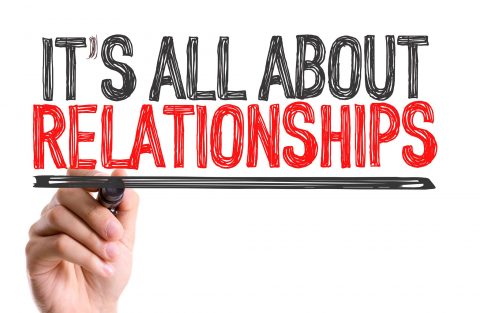 ---
WWOC - 97.7 FM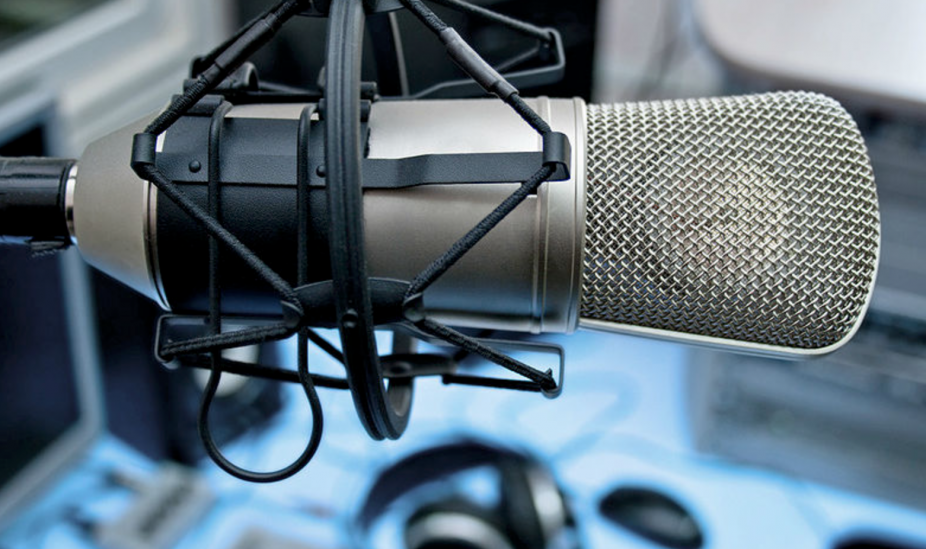 WWOC - We Worship Our Creator
Listen to our local Christian radio broadcast at 97.7 FM in Bowling Green or you may clink on the link below to listen over the internet via Streema.