Welcome to the Bowling Green Seventh-day Adventist Church !
We are a Christian community and would love to have you join our family. To learn more about what we believe you can visit our About Us page. Please join us for Bible study, worship, and prayer.
Pastor Roy Lawinsky
---
You are invited ! - Scott Michael Bennett Concert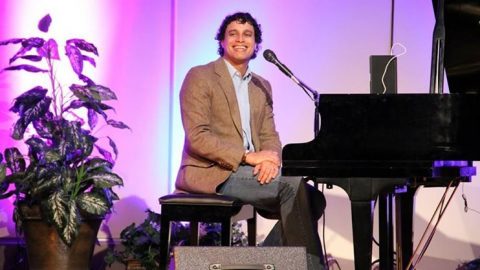 Scott Michael Bennett is an international Christian recording artist known for his passionate music expression and deeply moving concerts. Scott's concerts are simply more than music. He sings, he expresses, and he tells amazing personal life stories that will leave us progressing from tears to laughter to inspiration as we go on a musical journey unlike anything we have experienced before. More information on Scott at scottmichaelbennett.com
When: Saturday May 25th @ 7:00pm
Where: Bowling Green Seventh-day Adventist Church
---
B.G. C.A.R.E.S.
Bible / Growth / Community / Acceptance / Relationships / Experience /Salvation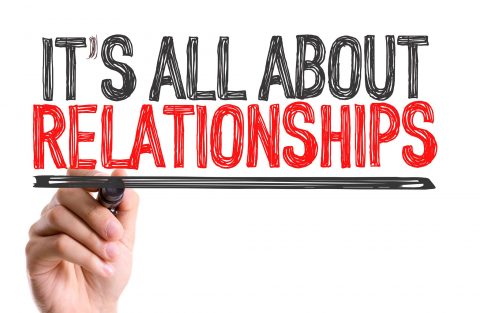 B.G. C.A.R.E.S. groups meet for 60-90 minutes every Tues. evening at 7, or Friday mornings at 11 @ 1718 Spruce Drive, Apt # 136, Bowling Green.
On Tuesdays, late refreshments are served, while lunch follows our time together on Fridays. Please come as you are and bring a friend…or two!
Link to our B.G. C.A.R.E.S. Facebook page:
---
WWOC - 97.7 FM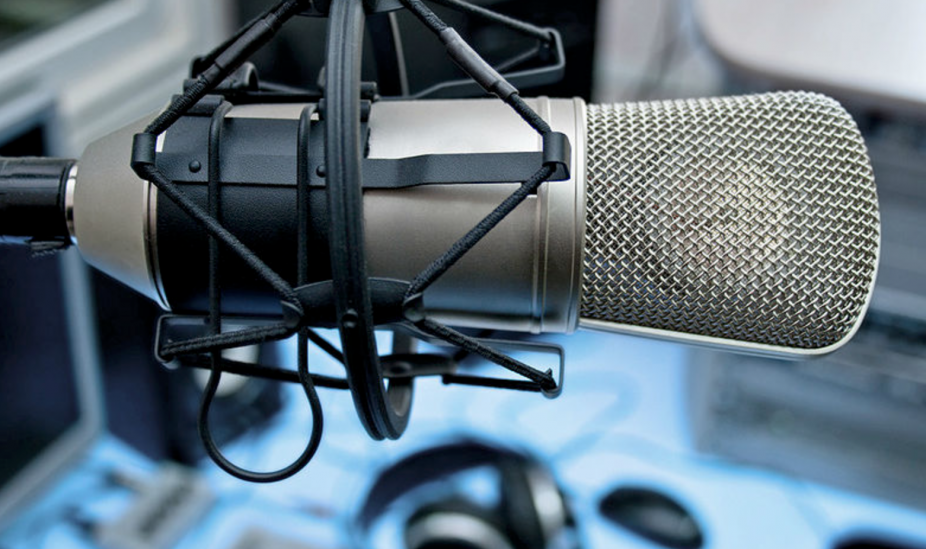 Listen to our local Christian radio broadcast at 97.7 FM
WWOC - We Worship Our Creator
---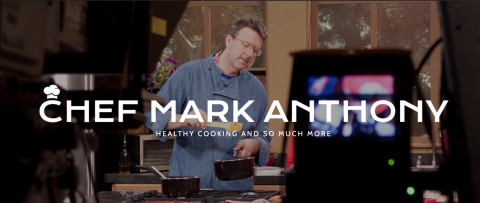 Our church recently sponsored Chef Mark Anthony's Vegetarian Cooking Show. His website includes videos of some of his cooking shows, healthy living articles and recipe vault. A link to his website: