Welcome to the Bowling Green Seventh-day Adventist Church !
We are a Christian community and would love to have you join our family. To learn more about what we believe you can visit our About Us page. Please join us for Bible study, worship, and prayer.
Pastor Roy Lawinsky
WWOC - 97.7 FM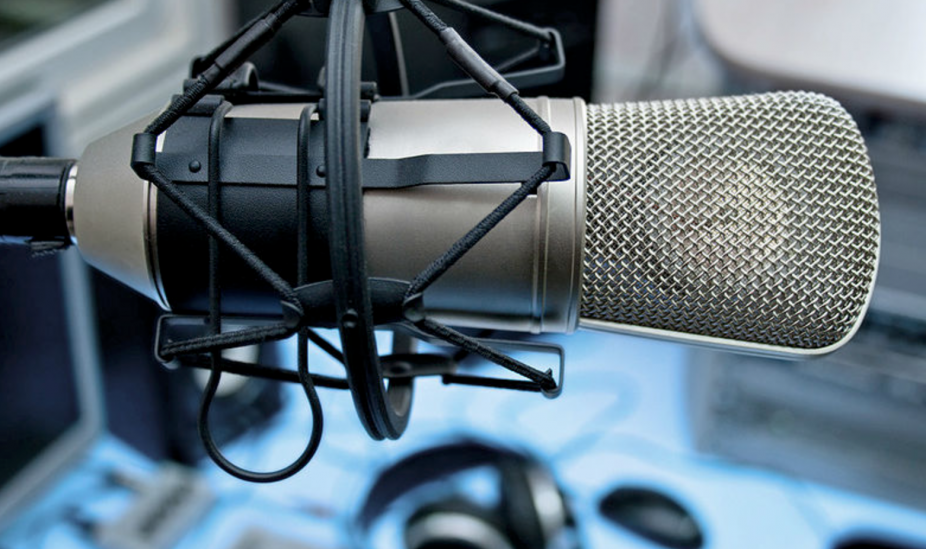 Listen to our local Christian radio broadcast at 97.7 FM
WWOC - We Worship Our Creator
Book of Daniel Series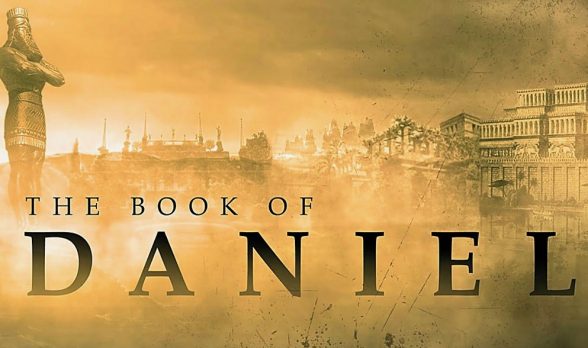 What messages does Daniel hold for you?
Please join us in the study of the book of Daniel every 3rd Saturday of the month at 2:00 pm. Tom Proudfoot will lead the series every month in 2018
Chef Mark Anthony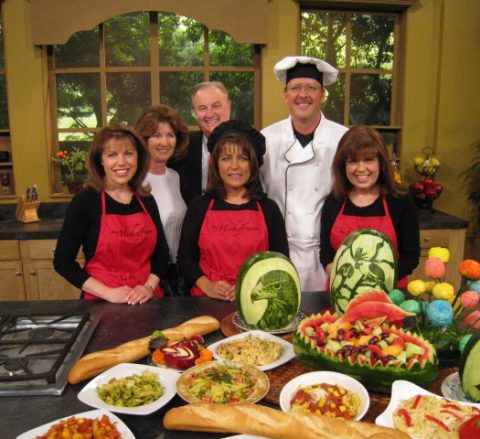 Chef Mark Anthony's cooking show is coming to Bowling Green on Monday Oct 1st. Location to be announced soon.
Chef Mark Anthony will be demonstrating his vegetarian and vegan creations. He has done cooking shows in every state in the country.
He has published 4 books and does cooking programs on 3ABN television on a regular basis.
More information can be found on his website chefmarkanthony.com