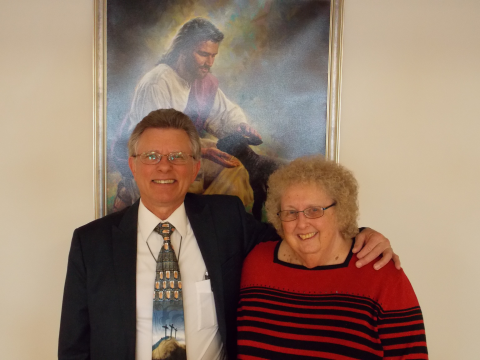 Pastor Roy and Linda Lawinsky
Pastor: Roy Lawinsky
Pastor and Linda Lawinsky have served in the Ohio Conference of Seventh-day Adventists for 34 years.  Linda has been a teacher, Sabbath school worker, camp meeting instructor to the children's divisions and supportive anchor to her husband.  Pastor Roy and Linda also served their Lord faithfully in Nebraska and Oklahoma before coming to Ohio in 1984.  Recently he "retired" to the northwest Ohio area to pastor the Defiance (Trinity Church) and Bowling Green churches.  He has used his "retirement" to establish and maintain 3 radio stations which are broadcasting quality Adventist programming 24/7 in various parts of the state.
---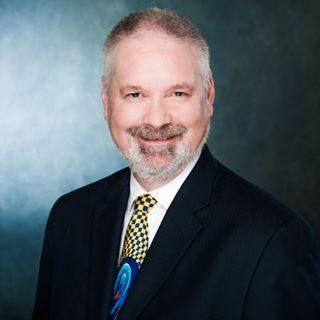 Elder: Kevin Snyder
---
Elder: Randy Underwood
---
Elder: Tom Proudfoot
---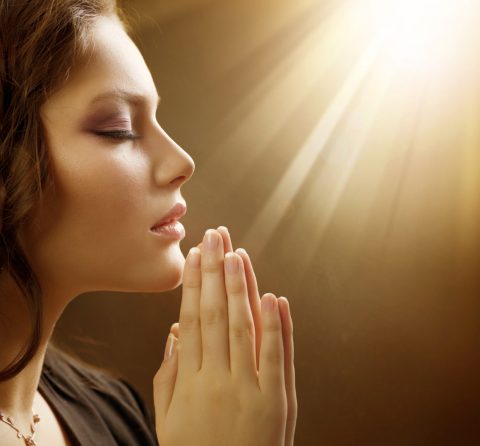 Can we pray for you?
---
Find Us